call for a free quote: 1877-272-0858
Frequently asked questions
FAQ
Q. What are the main steps in a trademark registration process?
---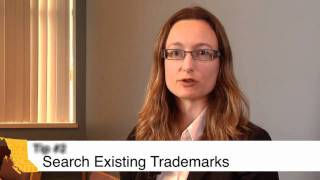 A. The main two steps are search and file. A thorough search is crucial to avoid potential problems during the filing/registration process. Duing the filing, we help respond to requests and other office actions.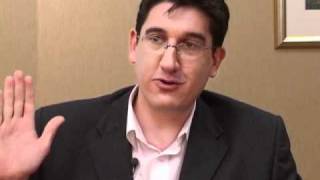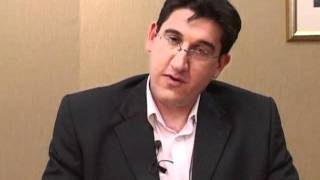 ---
Q. Can I save cost by conducting my own search?
---
A. Yes. We can file your trademark based on your own search. However, given the importance of the search and that it must be conducted across databases not readily available (or FREE), we strongly suggest that you use our professional search&file services to avoid complications and greater costs during the filing/registration process
---
Q. How long does it typically take to obtain a trademark?
---
A. From the date of the filing it takes 10-15 months to obtain your official trademark. Start early.
---
Q. Must I have used my name before I can file and obtain a trademark?
---
A. While it is not mandatory, prior use increases the chances of obtaining a trademark.
---
Q. Can others object to my filing for a trademark?
---
A. Yes, another party may object to your trademark during the filing process.
---
Q. Can I obtain a trademark if another organization is already using the name but for something completely different?
---
A. Yes, it is possible to get a trademark for a name that is being used for a different class of products/services.
---
Q. What is an office action?
---
A. A letter from a trademark examining attorney setting forth the legal status of a trademark application. There are several types of Office actions: examiner amendments, priority actions, non-final Office actions, final Office actions, and suspension inquiry letters.
---
Haven't answered your question?
---
Call us at 1877-272-0858 or Email us at info@tradename.com
---
---